– PR SAMPLES –

It's the New Year and with the beginning of January comes the influx of Christmas bulging bellies all heading to the gym to work off the annual binge fest. OTIUM is a luxury brand of active-wear that will make any Christmas Turkey aka me, a stylish 'she goes to the gym everyday' type of person. 
Their first official range of clothing is called ATTIVO which features clothing for both men and women, although it is slightly limited in the women's department. It's no surprise though as the brand itself was only formulated in 2015 so it's still early days.
ATTIVO is the height of luxury sportswear and I was one of the lucky ones who received their Rose Stripe Open Cut T-Shirt to try out. Retailing at £50.00, this is definitely a piece of clothing that is perfect for those who want to feel comfortable but still stylish and extra in the gym.
When it comes to fitness clothing, I find that the designs and styles are pretty limited. Most are block colours and the material tends to be typical active-wear such as lycra. ATTIVO's T-Shirt is made out of cotton elastane which is stretchy, light and has an open cut on the back to keep you cool whilst you're working out. A very useful clothing design that not all fitness fashion brands think of.
I love the white rose strip down the middle of the top and the rubber OTIUM logo on the left chest. It feels like something you'd wear to the gym but it's stylish enough that it would pass for casual wear. And yes I'm definitely one of those people who goes to the corner shop wearing my gym wear to give off the allure that I've been to the gym…
At £50.00, this t-shirt is definitely classed as a luxury item. If I had the money to afford an expensive gym membership then I would certainly buy an outfit that would match. I also think that the quality of the clothing would last a long time due to it's slightly thicker and more durable material, so perhaps it's a good investment for the long run.
OTIUM was created by Jacob Clyburn whose interest in fashion stemmed from watching tennis matches and analysing the outfits of his favourite players, sketching out his own unique styles. You can tell from Jacob's childhood interest in fashion that this has influenced the design of Attivo. The shirts are tapered to follow the contours of the athletic (or in my case possibly future athletic) body. His taste in luxury fashion shows in the quality and unique quirks to each piece in this collection.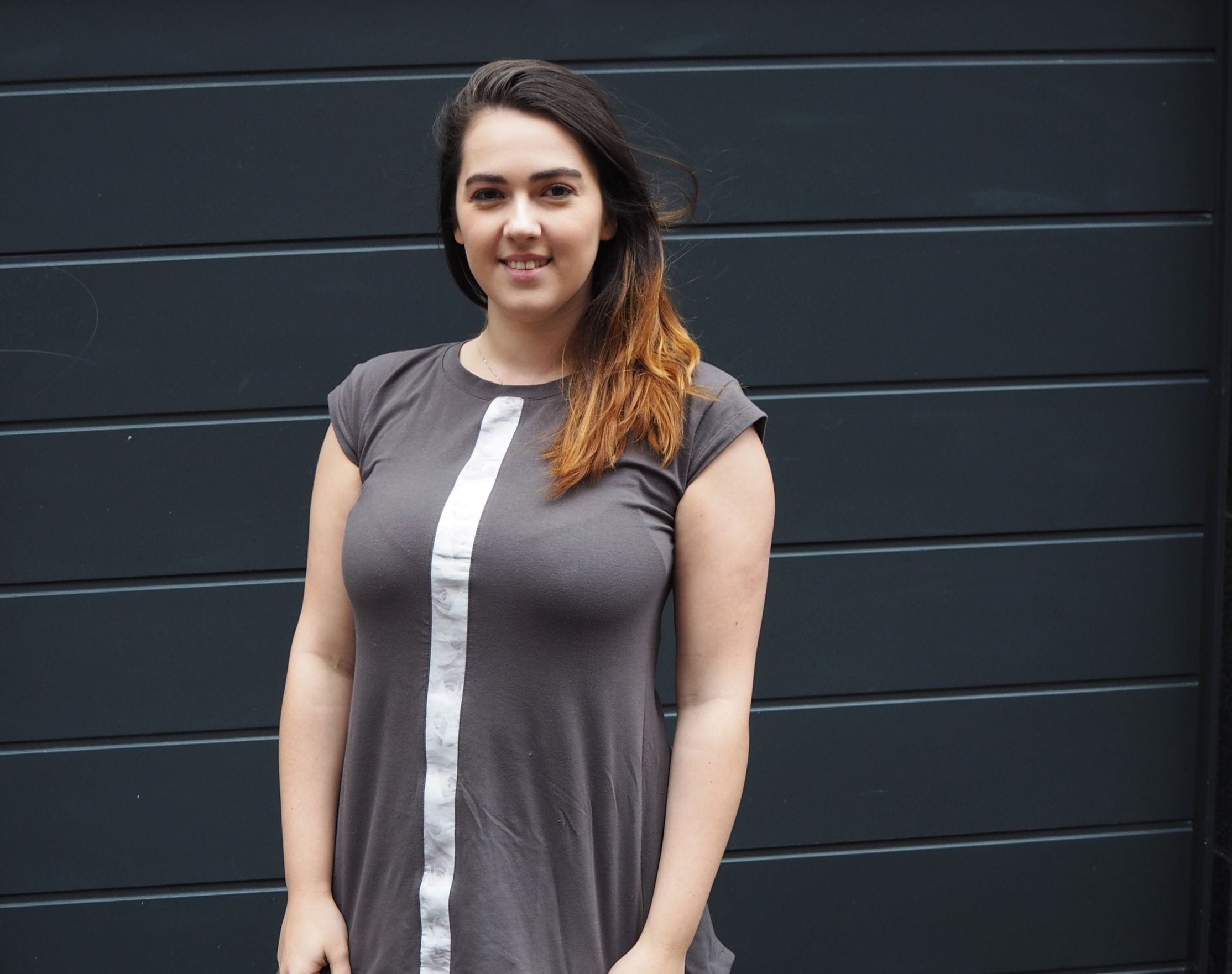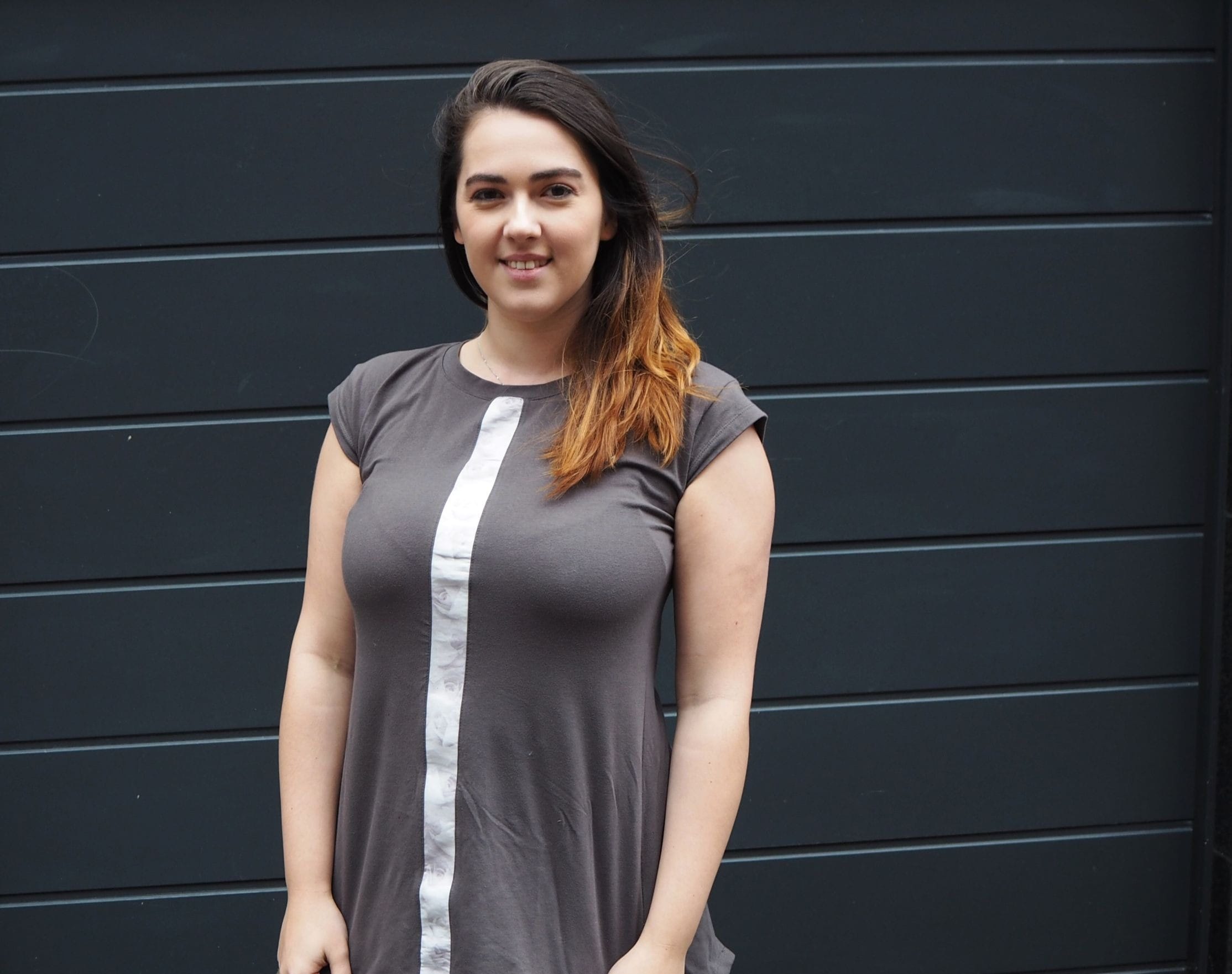 Be sure to check out the whole collection online. A few other favourites of mine are the Neoprene Jacket at £125.00, a perfect piece of unisex clothing as well as the Side Lace Stretch Joggers at £85.00 that would compliment the jacket.
What do you think of this collection? OTIUM have also given a discount to get 10% off the first 50 orders with the code 'ATTIVOLAUNCH'. Let me know which pieces are your favourites in the comments below.
*Disclaimer – This is a sponsored collaboration with OTIUM. All words are my own.